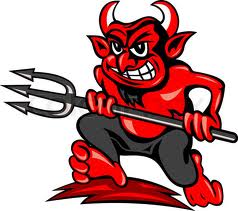 Our 60 - Year Reunion Celebration
will be held Saturday, September 22-23, 2018
at The Contra Costa Country Club
Concord, California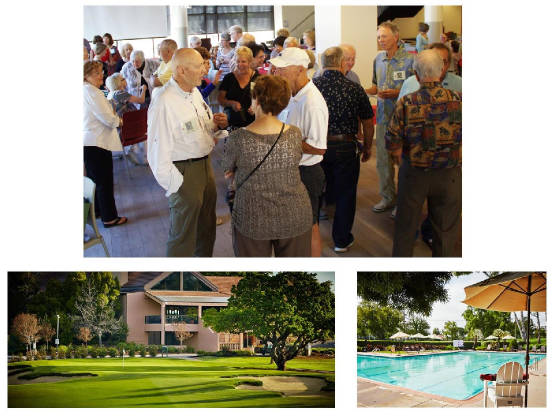 THE BIGGEST AND BEST EVER!
Plan to celebrate for an entire weekend.
Here is what we have planned:

Cocktail gathering on Friday night
Saturday Celebration dinner served at your table
Sunday poolside social with cocktails, catered lunch, games and swimming

Note: You may register for these events separately
Dates: September 22 & 23, 2018
Location: Contra Costa Country Club
801 Golf Club Rd., Pleasant Hill CA
Blocks of rooms are reserved for us at the Marriott Courtyard, Pleasant Hill and at the Clarion Hotel, Concord.

INVITATIONS HAVE BEEN MAILED. If you did not get one or have any questions please contact Dave Dowell at diablo58@comcast.net or click below.


CLICK HERE TO VIEW AND PRINT REGISTRATION PKG
Here are our classmates who have signed up so far:
Special Guest: Per Tore Mjelva - from Norway
Carol Bigby Hampton
Yvonne Bisso Smith
Kirk Bowman
Charles Buckley
Glenda Cowden Culemann
Ron Crenna
Linda Curtis Besselievre
Carole De Frates Peebles
Dave Doran
Dave Dowell
Judy Dwyer Moore
Pat Elkins MacPhee
Pat Fletcher de Lambert
Darlene Hennessy Hailey
Brad Hill
Frank Johnson
Nelda Johnson Lewis
Zelda Johnson Conrow
Howard Joseph
Ron Kruse
Carolyn Lehmer Anderson
Joy Machado Rodrigues
Mark Manlove
Charmetta Mann
Karen McAvoy Sullivan
Jay McCoy
Mike Mealey
Stan Moore
Jeff Morgan
Penny Perry Edwards
Chuck Persyn
Carol Petrie Mushro
Neal Satre
Judy Schrock Henry
Marlan Shanks
Shiela Steele Bacon
Penny Sweeney O'Connell
Kimi Tahira Dowell
Gail Wheeler Bordi

57 - Year Reunion Celebration
was held Saturday, September 26th, 2015
at The Main Street Bistro - Diablo Valley College
Concord, California
Pictures from 57 Year Reunion Part 1
Pictures from 57 Year Reunion Part 2
Over 60 people attended.
It was held at the newly completed 'Main Street Bistro' at Diablo Valley College. Featured speaker was Liane Cismowski, current principal of Mt. Diablo High School. She had a fascinating and entertaining presentation that included slides. The talk significantly enlightened us on how the school had changed since we were there and what innovative changes are being made. MDHS is now very multi-cultural and different now, and it has a college entrance rate of over 20%.
To see larger pictures in slideshow format click here.
If using a smartphone or tablet click here
Facebook Members: You can click here to see our Facebook page.
Pictures from 55 Year Reunion