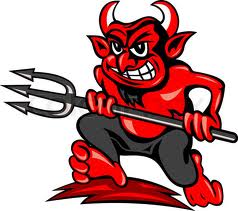 60-Year Reunion Committee
Starting Work
ON OUR 2-DAY REUNION TO BE HELD SEPTEMBER 22-23, 2018
AT THE CONTRA COSTA COUNTRY CLUB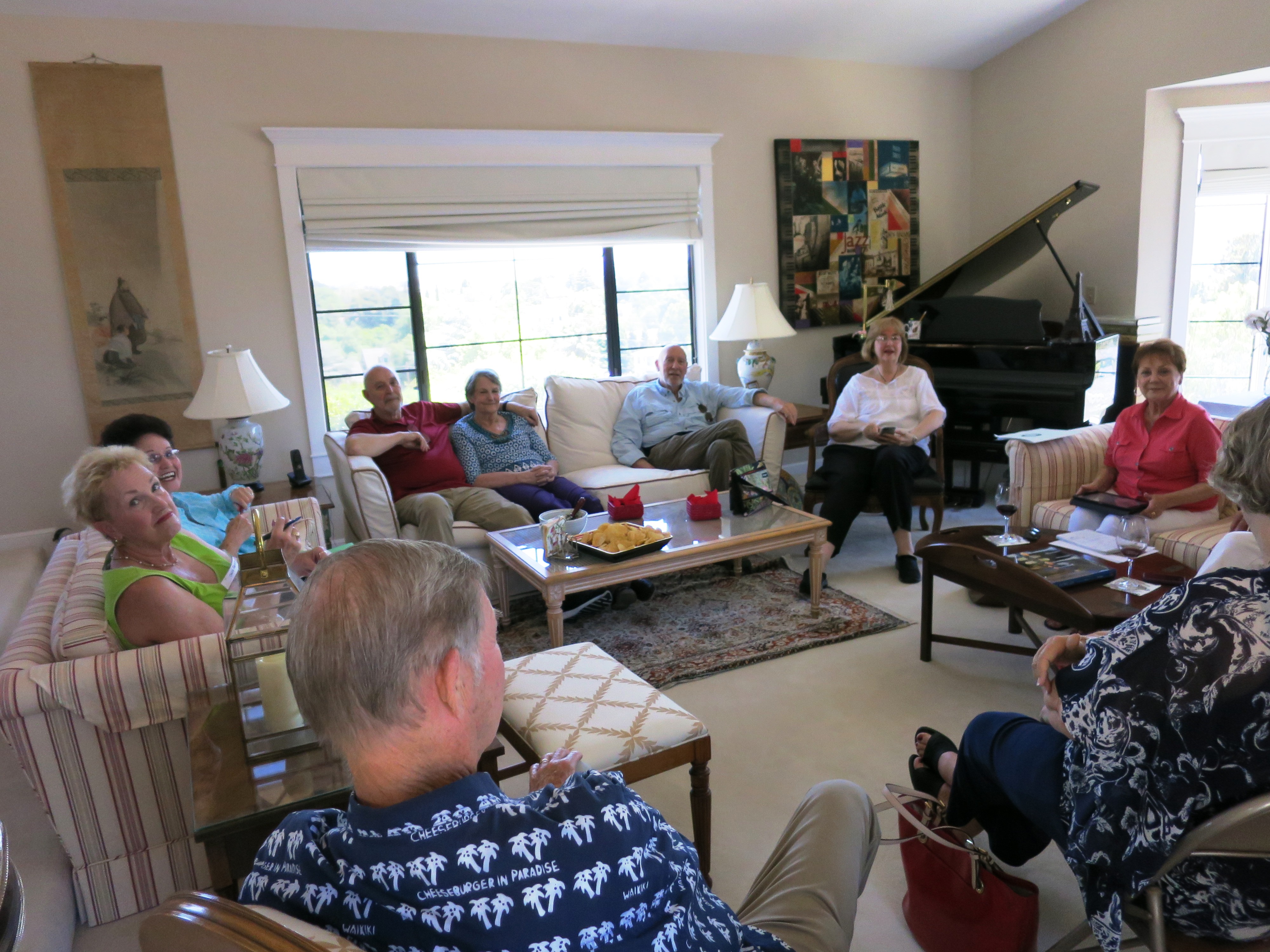 A potluck luncheon was hosted by David and Kimi Tahira Dowell on May 20 to begin the process of forming up the Reunion Committee that will plan our 60-year reunion in September, 2018. Attending, in addition to Kimi and David, were Chairperson Karen McAboy Sullivan, Yvonne Bisso , Smith, Charles and Sammy Buckley, Charlie and Terry (Wilson) Holbrook, Neal and Jeannie Satre, Marlan and Deborah Shanks, and Gail Wheeler Bordi. Other class members expressing interest in joining, but unable to attend, included Linda Silva Gregoire, Tanya McLean Powell, Penny Perry Edwards, Darlene Hennessy Hailey, Joy Machado Rodriguez, Carol Bigby Hampton, and Carolyn Lehmer Anderson. The next meeting will be held on August 26 and will again be hosted by the Dowell's in Benicia.
Our 57 - Year Reunion Celebration
was held Saturday, September 26th, 2015
at The Main Street Bistro - Diablo Valley College
Concord, California
Pictures from 57 Year Reunion Part 1
Pictures from 57 Year Reunion Part 2
Since we had such fantastic time at our 55-year reunion (and many of you couldn't attend), we decided to have another one this year. Over 60 people attended.
It was held at the newly completed 'Main Street Bistro' at Diablo Valley College. Featured speaker was Liane Cismowski, current principal of Mt. Diablo High School. She had a fascinating and entertaining presentation that included slides. The talk significantly enlightened us on how the school had changed since we were there and what innovative changes are being made. MDHS is now very multi-cultural and different now, and it has a college entrance rate of over 20%.
To see larger pictures in slideshow format click here.
If using a smartphone or tablet click here
Facebook Members: You can click here to see our Facebook page.
Pictures from 55 Year Reunion